To advance gender equity for women and girls through research, education, and advocacy.

 We welcome you to the Northeast Tarrant County Branch!
---
Branch members and community leaders honored the legacy of Georgia Kidwell, branch founder and long-time community advocate, at a requiem mass at St. Vincent's Cathedral in Bedford.  Memorials to AAUW may be mailed to Ilze Kalnajs, branch treasurer.  For obituary, click on link or copy and paste it into your browser.
http://Click the link for the full obituary. https://www.legacy.com/obituaries/dfw/obituary.aspx?n=georgia-brenner-tipton-kidwell&pid=190775355&fhid=7166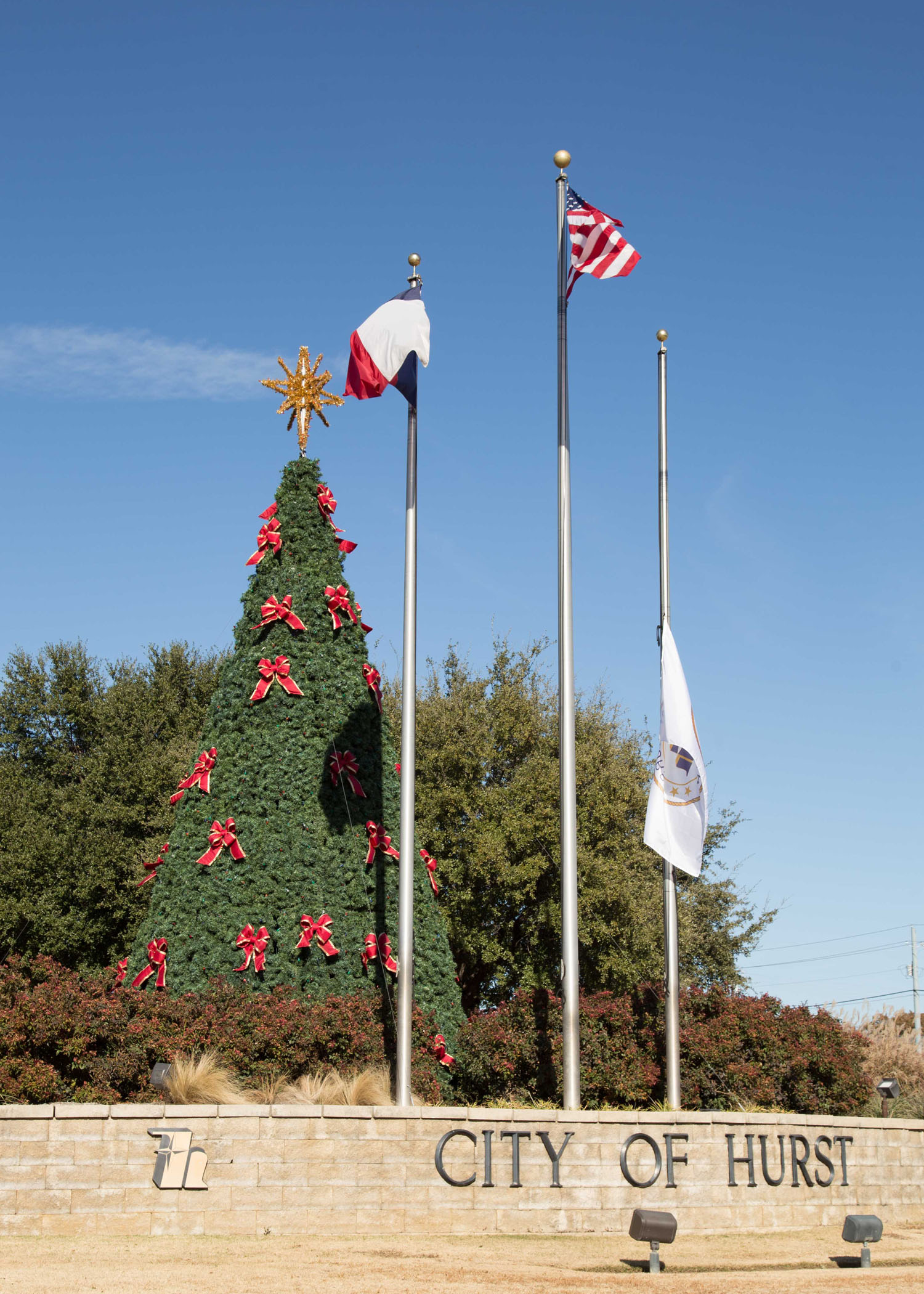 https://1drv.ms/v/s!AviZIl5f0np1gflkQ50vZAUSUT6osw
Click on link above to see the flag ceremony in honor of our branch founder, Georgia Kidwell.
Click on calendar to print.
….
………………………………………………
---
Congratulations to Penny Yarbrough!
Our Shining Star 2018!!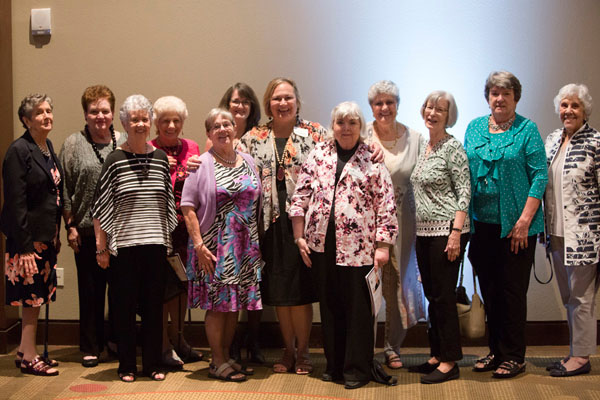 ---
2018 Named Gift Honorees
Dixie Christian and Lynn Millner
---
WE WELCOME GUESTS!!! 

Come join us!!!
AAUW Northeast Tarrant County Branch
http://netarrant-tx.aauw.net/
AAUW Texas http://aauw-tx.aauw.net
AAUW Interbranch http://northtexas-ibc.aauw.net/
AAUW Website http://www.aauw.org/
AAUW Blog http://blog-aauw.org is a lively place to read about and discuss issues of the day.
AAUW on Twitter Log on or sign up for a Twitter account and start following AAUW members from around the nation to hear the latest AAUW and public policy news.
AAUW on Facebook Join AAUW on Facebook. "Like" the AAUW national, Texas, or NETC page!